Presented by: CamCat Books, Soho Press, Yen Press, Mad Cave Studios, HighWater Press, and School Library Journal
Event Date: Wednesday, March 22, 2023
Come see what's buzzing this spring from publishers CamCat Books, Soho Press, Yen Press, Mad Cave Studios, and HighWater Press! In this webcast, SLJ brings you an exciting first look at all the latest and greatest titles from your favorite YA authors and some stellar debuts that you will not want to miss.
Featured Titles: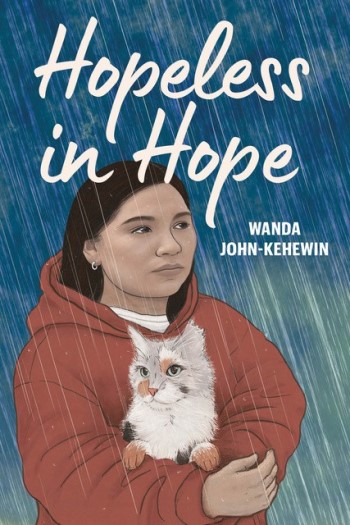 Hopeless in Hope
A compelling YA novel featuring a 14-year-old Cree girl's struggles while learning about family and forgiveness; "the pages of Hopeless in Hope end up being filled with the best kind of hope—hope that grows from a heart feeling full and right even when life pitches us around." — Alison Acheson, author of Dance Me to the End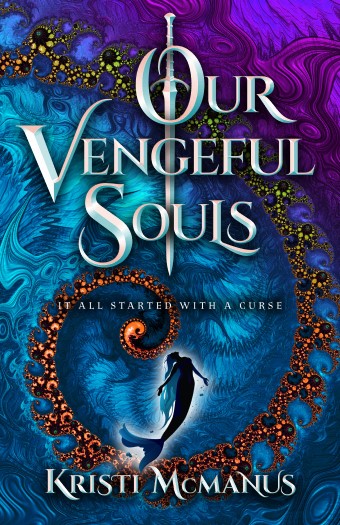 Our Vengeful Souls
In Our Vengeful Souls, a villain-origin story for the sea witch from The Little Mermaid fairy tale, a cursed mermaid seeks revenge against the brother who betrayed her while fighting to protect her secrets and her life in the realm of Atlantis.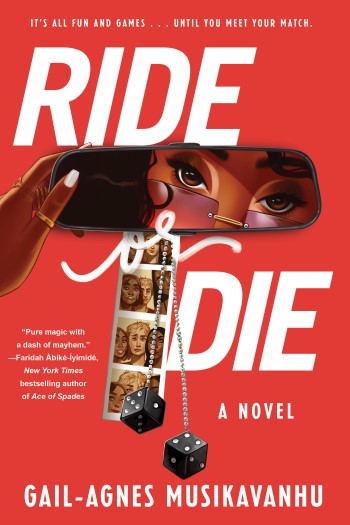 Ride or Die
Gail-Agnes Musikavanhu's adrenaline-packed joyride of a debut is an ode to Gen Z and chaotic teens—perfect for fans of Grace D. Li, Ebony Ladelle, and Baby Driver.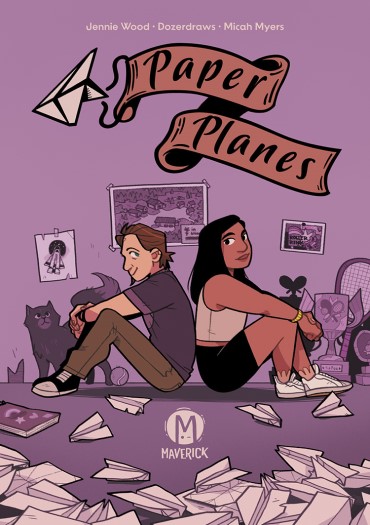 Paper Planes
Paper Planes is the first story Eisner award-winning author, Jennie Woods, has written since coming out as non-binary. Touching on many themes, Paper Planes focuses on forgiveness, friendship, and self discovery. When Leighton and Dylan are shipped to camp, the once-inseparable friends embark on journeys that force them to re-examine their friendship and unearth the type of person they truly want to be.
A Business Proposal, Vol. 1
After being worked to the bone at her office job, getting introduced to her longtime crush's new girlfriend, and dealing with her family's debt hanging over her head, Hari Shin's life seems to have hit rock bottom. Luckily, her friend Youngseo has a business proposal for her: go to an arranged date in her stead and Hari will receive a hefty compensation. Things grow complicated, however, when it turns out that the other party is Hari's new CEO—and he's dead-set on marrying whoever shows up to the date!
Presenters:
Morgana Santilli, Sales & Marketing Coordinator, Yen Press
Alexa Wejko, Editor & Publicist, Soho Press
Lauren Hitzhusen, Maverick Senior Editor, Mad Cave Studios/Maverick
Synora Van Drine, Sales Manager, HighWater Press
Abigail Miles, Sales & Marketing Associate, CamCat Publishing
Sponsored by:
Follow us on Twitter! @SLJournal #SLJTeenBookBuzz
Need help getting registered? Send us an email describing your problem.