A young soccer player joins an unique training program designed to create the world's greatest egotist striker.
Today I'm sharing with you new and forthcoming titles from Wednesday Books.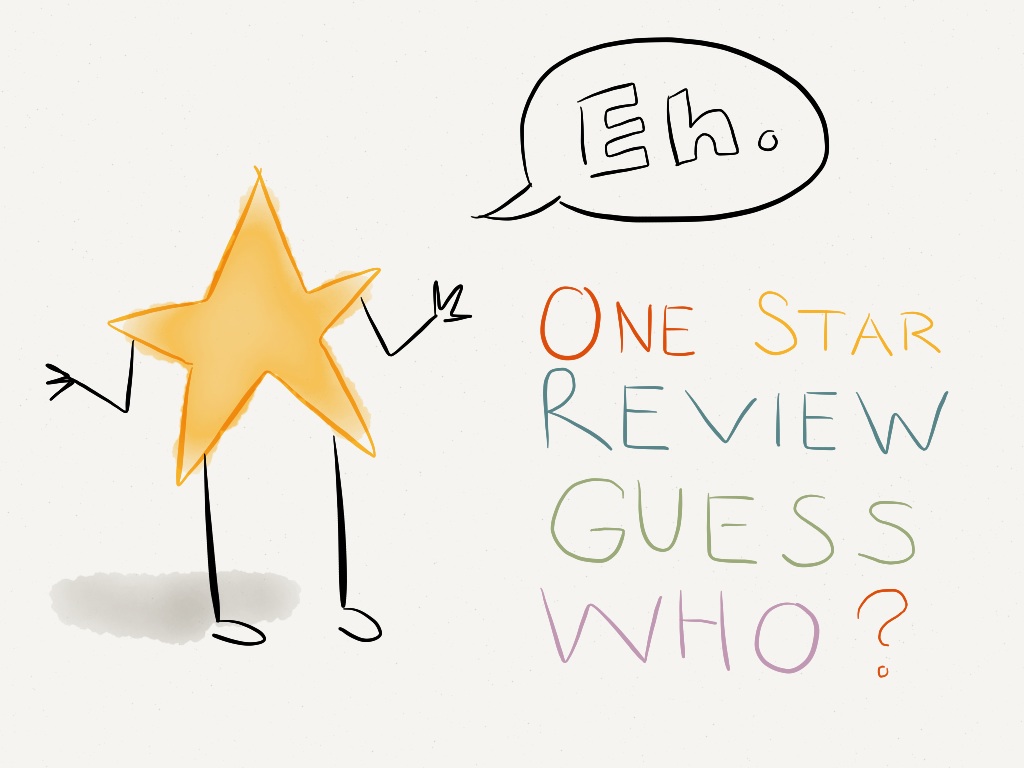 Can you guess the children's book by its scathing one-star review on Goodreads?
A special live episode with two award-winning authors.
The Sea Knows My Name asks how our stories shape us. It asks us what happens when all our stories are about Zeus rather than Leda; Apollo rather than Daphne; Ajax rather than Cassandra.
What's yummier than a book trailer reveal? An interview with its creators of course. Open wide and take a big bite out of today's talk.
I don't think I'll ever forget the things Hazmat has taught me, I don't think I want to: I love thinking of book plots (and life!) without a beginning, middle, and end…but, instead, seeing moments and days as a wild quilt flashing by, a horizon that keeps opening and expanding …on and on.
Part of We Are Kid Lit Collective's 2022 Summer Reading selections, this YA booklist features a range of authors, formats, and subjects.
Guojing returns with an almost wordless tale of two girls separated by time and the flamingo that connects them. We talk of birds and more.