Presented by: Clavis Publishing, Carson Dellosa & Rourke, and School Library Journal
Event Date: Tuesday, March 14, 2023
Join us for Part One of our Spring Nonfiction Preview! From beautifully illustrated educational titles, to intriguing biographies, to thought-provoking reads covering the important social issues of our time, there's something for nearly every young nonfiction fan in this webcast. Don't miss this insider's first look into a slew of new titles that are sure to keep even your most reluctant readers entertained and engaged this spring!
Featured Titles: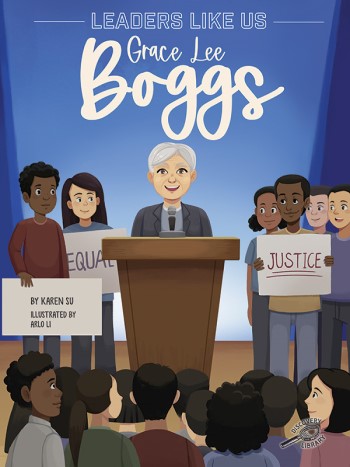 Leaders Like Us: Grace Lee Boggs
Grace Lee Boggs was a Chinese American woman who used ideas about revolution to inspire people to create a new world and imagine a new way of living. Learn all about Grace's early life and all her accomplishments in this new biography written by Dr. Karen Su. This new title along with the biography of Philip Vera Cruz, joins the existing titles in the Leaders Like Us series.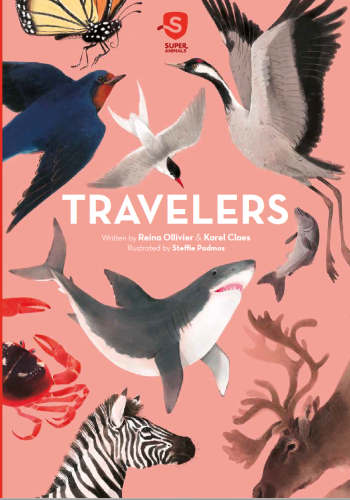 Super Animals: Travelers
Calling all animal lovers! This is your chance to learn about 9 amazing animals considered 'smart travelers.' Are you curious to know where they're going? Travel with the Arctic tern, the Chinook salmon, the plains zebra, the red crab, the barn swallow, the great white shark, the common crane, the reindeer, and the monarch butterfly. Each page presents beautiful illustrations full of facts and habitat descriptions that will surely amaze and inform.
Presenters:
Wendy Vincent, Senior Manager, School and Library, Carson Dellosa and Rourke
Carolina Schwarz, Marketing Consultant, Clavis Publishing
Sponsored by:
Follow us on Twitter! @SLJournal #SLJNonfiction
Need help getting registered? Send us an email describing your problem.